Junior Individual Savings Accounts – (JISA'S)
WillU give your Children/Grandchildren a kick start in life? (£4128 until April 2018) to give your children/grandchildren a kick start in life.
About
WillU give your Children or Grandchildren a positive start in life? Children who currently reside in the UK and are under the age of 18 are currently entitled to save up to £4128 per annum in a tax free environment. It is one of the best ways to start a savings account for your child or grandchild.
Why WillU?
Whether you are looking to start saving for your children or provide a helping hand to your grandchildren, as an independent advisory stock broker we are able to provide the WillU Advisory Service within this account.
WillU be suitable?
A parent or grandparent of a child, under the age of 18, who currently resides in the UK, who is looking to start their life savings.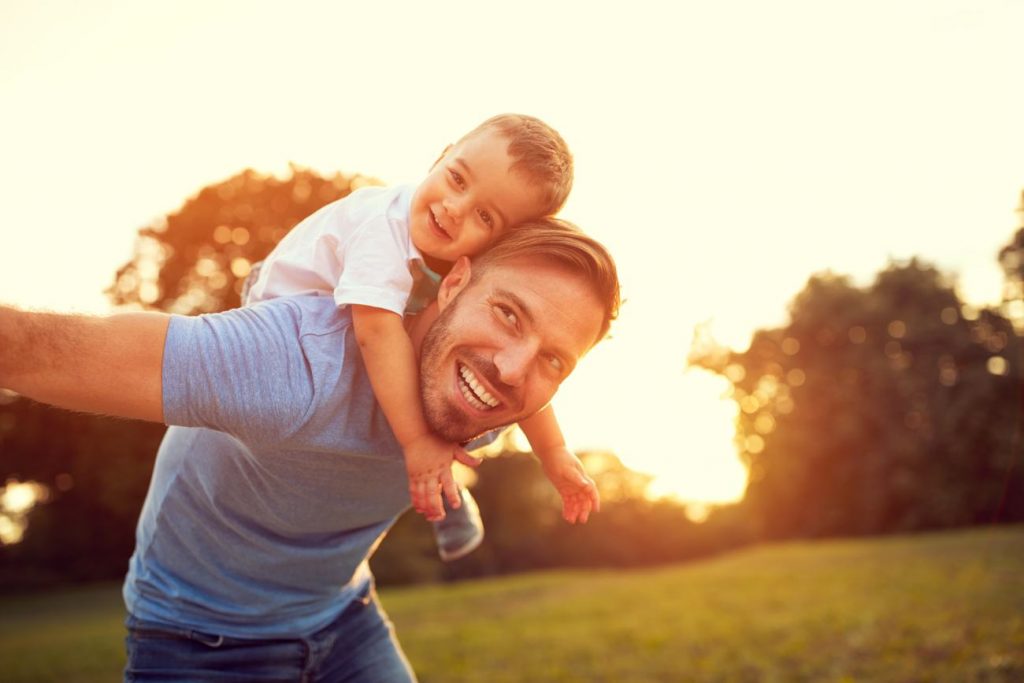 DOWNLOAD the JUNIOR ISA ACCOUNT OPENING FORM