Team
Craig Copeland
Founding Partner & WillU Director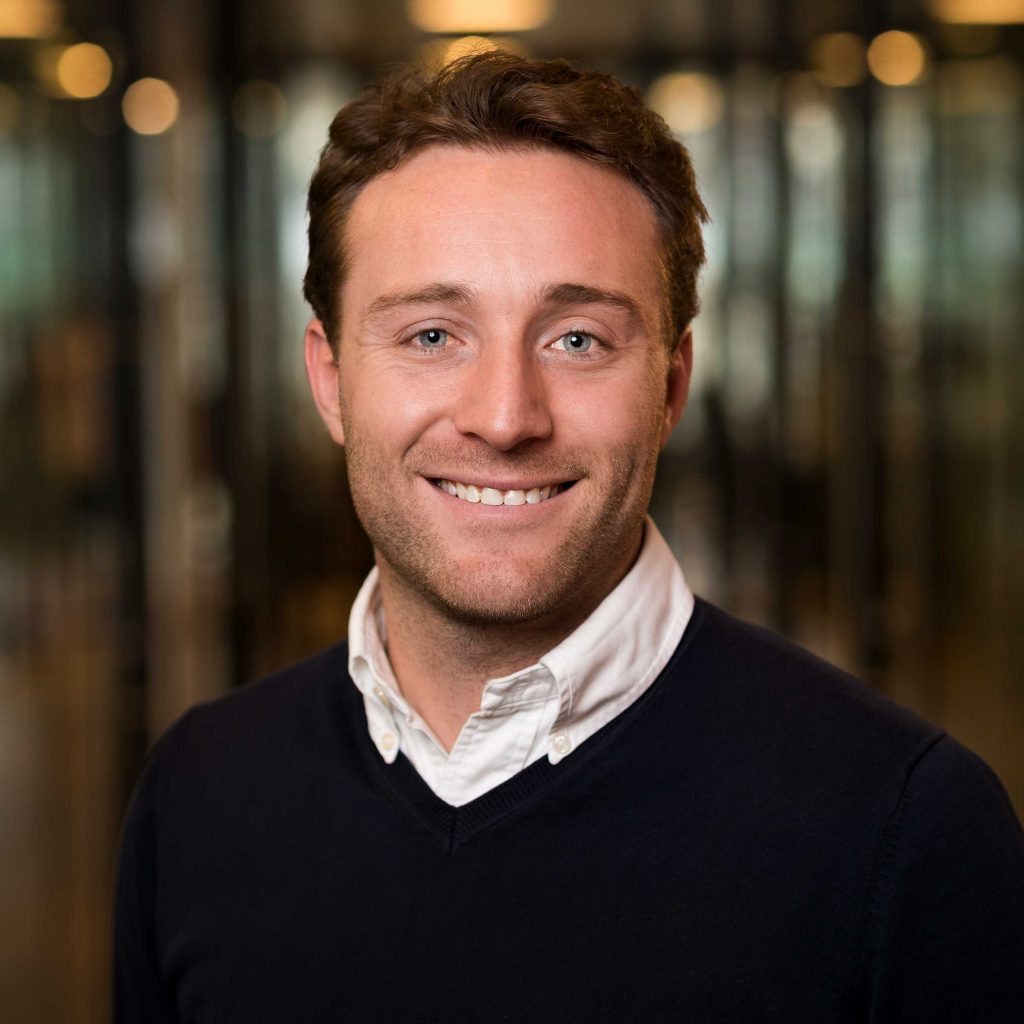 Craig is one of the founding partners of WillU, with a vision of changing the perception of the advisory service. Craig is a fully qualified ACSI with a Diploma in Securities & Derivatives. With a track record of providing a high level of advice & service to his private clients, he aims to revolutionise the advisory service for years to come.
Craig believes whatever the size of your portfolio may be, the level of care and due diligence should remain the same throughout, providing outstanding results.
0203 7453 753
Ross Sando
Founding Partner & WillU Director
Ross has an extremely solid career as a stockbroker, having worked within two well-established London Stockbrokers since 2004. Ross is a fully qualified Chartered MCSI with a Diploma in Securities and Derivatives. He has managed a team of stockbrokers and believes his previous experience is an ideal foundation for his work as an Investment Advisor for WillU.
Ross provides a highly personalised approach when advising clients and ensures bespoke investment management. Ross has a well-established client base of high net-worth individuals whom he has advised for many years, constantly providing a seamless and loyal service.
0203 7453 752